Hire a Bus with Driver in Penrith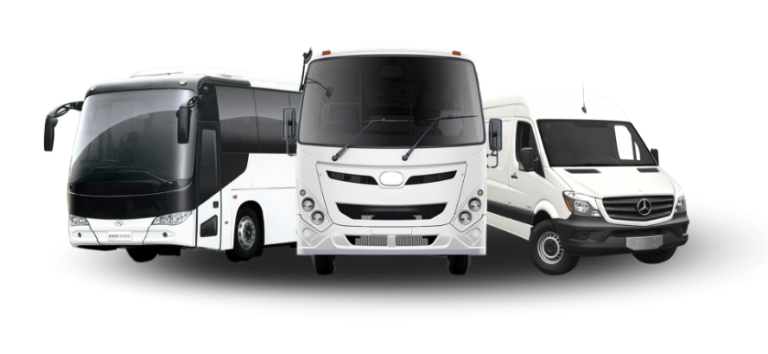 MORE COMPLICATED ENQUIRY OR HAVE A QUESTION?
Get in touch with our travel experts today and we can find the right vehicle to suit your needs.
ARE YOU LOOKING FOR AFFORDABLE BUS HIRE IN Penrith?
Welcome to Bus Charter Penrith, your reliable and affordable transportation solution in the heart of New South Wales!
Whether you're planning a corporate event, school excursion, or a private function, our top-quality charter buses and experienced drivers will ensure that your group arrives at your destination safely and on time.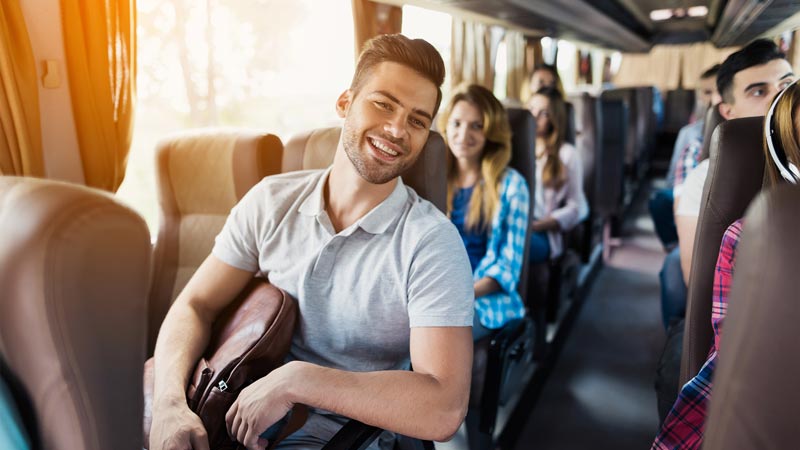 Our fleet of modern and well-maintained buses can accommodate groups of any size, from small groups to large parties of up to 60 people. With comfortable seating, air conditioning, and other amenities, our buses will make your journey a comfortable and enjoyable experience.
Vehicles include:
8 Seat Mini Bus Hire Sydney
12 Seat Mini Bus Hire Sydney
15 Seat Mini Bus Sydney
16 Seat Coaches
24 Seat Coaches
36 Seat Coaches
49 Seat Coaches
57 Seat Coaches
Please note: Most of our services are "charter based" and include a driver. We do also provide self-drive bus hire services in Sydney. Visit our page to request your free quotation today!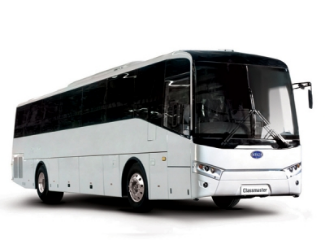 Hiring a bus with a driver means that you don't have to worry about navigating unfamiliar roads or finding parking. The driver will take care of all of that for you, leaving you free to relax and enjoy your trip.
Driving a large vehicle like a bus requires specialized training and experience. By hiring a professional driver, you can be sure that your group will be in good hands and that everyone will arrive at their destination safely.
If you're traveling with a group, hiring a bus can be a cost-effective option. You can split the cost of the rental and the driver's fee among the members of your group, which can be much cheaper than everyone driving their own cars.
Buses are designed to be comfortable, with features like air conditioning, reclining seats, and plenty of legroom. This can make a big difference on a long journey, especially if you're traveling with children or older adults.
What our customers are saying about us....
More Complicated Enquiry Or Have A Question?
info@penrithbushire.com.au
Penrith Office: 02 9188 3991
50 Belmore Street, Penrith, NSW 2750